your FREE Demo Version of TCF Email Miner is just around the corner...

---
Enter your name and email address below to gain access to your demo download
We value your privacy and would never spam you!

---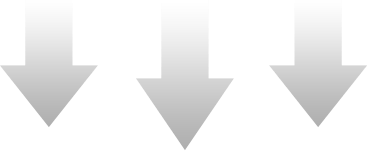 The TCF Toolbox Group is an exclusive only group for customers who have bought software from The Covert Formula. Being part of this group means you will get all the latest news of new product releases and upgrades to existing TCF products and services. We would also love you to share your experience and testimonials with us.
WARNING!
The use of the Software must conform to the applicable laws of the country in which it is being operated.
It is the sole responsibility of the customer to inform themselves on applicable restrictions.
Copyright © 2017 The Covert Formula Ltd. All Rights Reserved.
Registered in England & Wales No. 09396217
VAT No. 205 6939 00